Salary: £26k-32k basic, £44k – £50k OTE
New to sales?:
We have Trainee Sales Executive positions available: £18k – £24k starting salary, with rapid promotions for the right people.

Start a career where your input makes an immediate difference in exciting and explosively-growing industries.

Combine international travel with interaction with top-level scientists in the world's largest corporations.

Enjoy the autonomy to run your own activities while benefiting from mentorship and coaching in a friendly, supportive environment.

Gain an unparalleled exposure to the breadth of activities necessary to execute a sales and marketing strategy.
---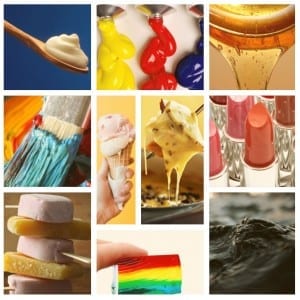 If you are energetic, ambitious, and looking to make a major contribution to industries that touch everybody's lives then why not join our growing sales operation? You will be assigned an exciting and rapidly-growing sector that you will nurture for growth and profitability. According to your interests, background and skills this could include:
Energy storage technologies, such as batteries and fuel cells.
Meat-free and plant-based proteins for vegan and vegetarian diets.
Sugar and fat replacements for foods and drinks.
Internet-of-Things, wearable and flexible electronics.
Biopharma and medical devices.
Cosmetics and aesthetics.
---
Responsibilities:
Working alongside your colleagues in sales, with close coaching and mentoring, your activities will include:
Researching companies in your designated industry, identifying potential leads and making direct sales approaches.
Delivering web-presentations.
Organising and implementing on-site sales visits.
Preparing proposals and quotations.
CRM ("customer relationship manager" database) maintenance and management.
Preparing proposals, negotiating pricing and closing deals.
Performing account management activities.
---
Development Opportunities:
For anybody starting out in a career in business this role will prove an outstanding introduction into the skill set needed to deliver the sales activities of a company, including:
Sales from prospecting to closing.
Pricing and negotiation.
Business development and marketing strategy planning and execution.
Planning and implementing a prospect penetration strategy for major target accounts.
Prospect and opportunity management.
Account management.
You'll also learn a lot of science that you may never have thought you would understand.
---