Your on-demand rheology and tribology testing lab:
Know your products – Hack your competitors – Fast-track your development work
We provide rapid, on-demand rheology testing, tribology and interfacial laboratory measurement and research services to help you innovate your plant-based protein products fast, at low risk and at an economical price.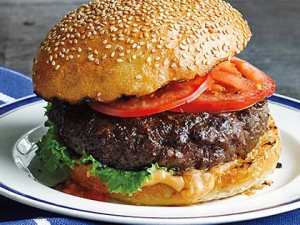 You send us your samples and we will return a wealth of insights backed up with all the expert support and advice you need to fully exploit your data. When you then want to bring our techniques in-house we can install a toolkit of testing methods at your site – and fully train you and your colleagues – to build your own capabilities.
Texture analysis and viscosity are not enough
Rheology (flow) and tribology (lubricity) measurements are rapidly becoming the must-have capability for plant protein development but predicting the sensory properties of meat-alt foods and dairy-alt beverages necessitates reliable and relevant material insights. With the frenetic race-to-the-market in the world of plant-based protein any researcher looking to assess the impact of formulation and process choices needs easy access to high quality physical measurements along with the expert support needed to fully exploit those insights.
Expert rheology and tribology testing and analysis laboratory
Gaining this data is not always easy however; viscosity and texture profile analysis are woefully insufficient to capture the full physical experience of consuming a meat-free burger and additional relevant metrics, such as viscoelastic moduli and tribological fingerprints may not be well understood. Furthermore the materials to be tested may be challenging, with complex composite matrices (burgers, protein bars, set yoghurts) incorporating large particles and delicate structures making textbook measurements almost impossible to replicate.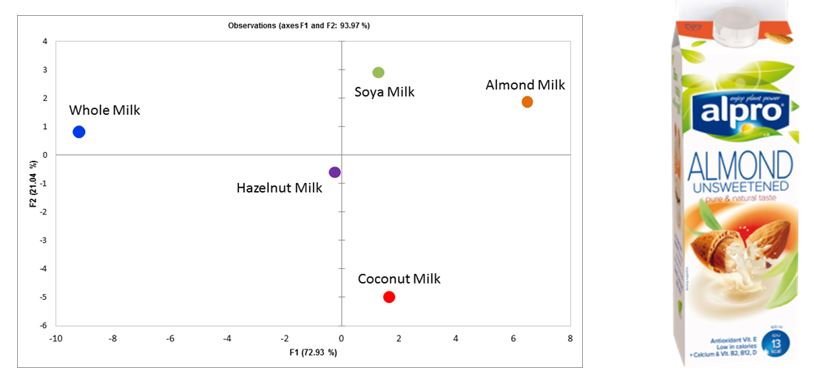 Quantifying mouthfeel and texture with rheology and tribology fingerprints
Physical properties, including rigidity, viscosity, viscoelasticity and lubricity, all contribute to the texture and mouthfeel of foods and beverages. Furthermore, factors such as temperature change, dilution and interaction with mucin proteins all add to the richly-complex manifestations of sensory properties.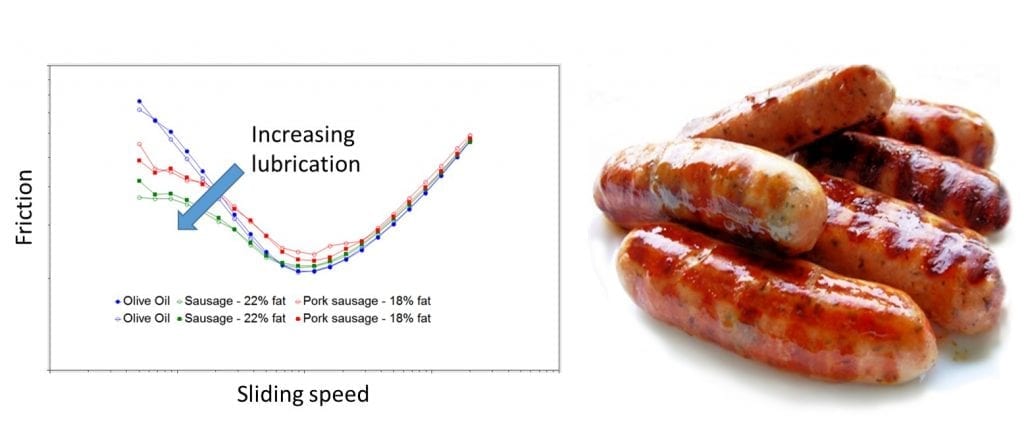 Accessible results for easy communication
By combining rheology, tribology and other data into multidimensional models simple visual assessments and comparisons of the similarity of foods and drinks to established texture and sensory benchmarks can be performed. Such an approach enables researchers to exploit the power of sophisticated analysis approaches while delivering the information in an accessible manner for easy communication with non-technical personnel.
Practical training courses, at your site, to bring the skills in-house
If you like what we're doing and you want to do it yourself then we can help. We can provide a toolkit of fully optimized test methods based on your current equipment then come onto your site and provide practical training and support in the implementation of those methods and analysis and interpretation of the subsequent results. If you need to buy a rheometer, texture analyzer, tribometer or other equipment we can identify the instruments and accessories kit that is within your available budget and suitable for your situation.
If you'd like to learn more about what we can do to propel your developments to the top of the market let's talk.