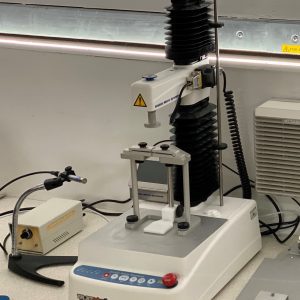 Texture analysis is an area of physical analysis that may appear simple at first, but can quickly become a minefield of different probes, methodologies, and measurements. Our texture analysis training course covers all these areas and more: How to select the correct probe, how to select and modify suitable methods and how to interpret data to get the most from your testing to help deliver excellent data to your customers.
---
---
The course is aimed at a variety of users, from those new to texture analysis looking to develop a solid basic understanding to experienced users looking for tips and tricks to enhance their measurements.
Each texture analyser training course is specifically tailored to suit each audience, covering a range of methods suitable for use with your samples and exploring situations relevant to you. Courses aim to provide you with methods to hit the ground running and the knowledge to confidently create and modify new methods, as well as the tools to analyse the resulting data.
The course is delivered online and is suitable for groups of all sizes.
All of our courses cover: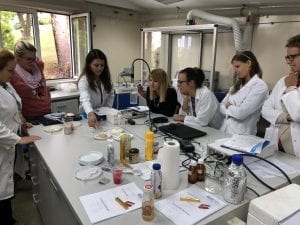 Texture Analyser Basics
Stress, Strain and Pressure
Probe Selection
Basic Methodologies: Cutting Force, Tack, Extrusion, Friction
Texture Analyser Data Analysis
As well as:
Methods Tailored to Your Samples
Specific Data Examples
Diagnosing and Fixing Problematic Data
On completion of the course, a three-month support period commences during which participants are free to ask as many questions as they wish, share data for review or discuss any new sample testing challenges. This follow on support is provided by web meeting, email or phone.
---
---