"We are very impressed with the rheological services offered by the Centre for Industrial Rheology. They developed some effective and easy-to-use methods for our TA rheometer for some difficult-to-measure samples. The method development was then backed up with training that was concise, coherent and refreshingly uncomplicated."
GlaxoSmithKline, Co. Durham, UK

---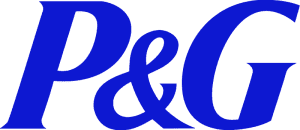 "The Centre for Industrial Rheology's value lies in their ability to offer sound technical
advice on the development of practical and appropriate test methods to suit specific needs. Their work for our group resulted in a test method that has been extensively employed for process development and scale-up prior to transferal to our production sites."
Hair Colour, Procter & Gamble Health & Beauty Care, UK
---

"The Centre for Industrial Rheology used practical examples to reach an audience with varying levels of experience in rheology. Their energy made the topics interesting and, more importantly, retainable. The hands-on practice helped to re-inforce the lessons learned in class."
Pepsico, Hamburg, Germany
---
"In regards to the Centre for Industrial Rheology, I can say without a doubt that the training my company received from them was very valuable. They showed us how to look at data collected in a different way to make sure the data was good, but also to get the most out of the data that was collected by our Brookfield viscometers. We put into use what they taught us as soon as the very next day, and I feel more confident in the way we are conducting our tests as a result. I recommend having The Centre for Industrial Rheology come in to anyone who is looking to improve their knowledge of rheology and data interpretation."
Hershey's, Pennsylvania, US
---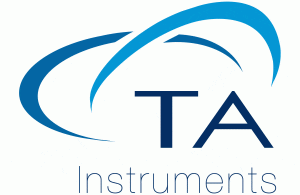 "The Centre for Industrial Rheology has been a long-time user of TA Instrument's rheometers and we are very impressed with their uniquely practical and accessible approach to rheological testing, method development and teaching."
TA Instruments, UK
---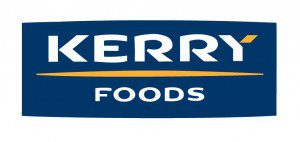 "When a quality-control viscosity test was required recently for a major cheese paste supply contract, The Centre for Industrial Rheology quickly identified our needs. We were very impressed with their in-depth and practical knowledge of testing procedures and equipment. They responded quickly and specified the required viscometer for both us and our customer, developed a reliable test method and provided training and support for all users."
Kerry Foods Group, Ireland
---

Brookfield Engineering continues to collaborate with The Centre for Industrial Rheology to produce new and improved methods to evaluate customer materials. The Centre for Industrial Rheology has developed extensive knowledge of many manufacturers rheometers and viscometers. They have tested literally thousands of samples including: shower gel, mayonnaise, toothpaste, ink, adhesives and many more. Together this experience gives The Centre for Industrial Rheology the unique ability to communicate with the industrial lab worker on their wavelength without blinding them with science or reams of equations.
Brookfield Engineering, USA
---

"We are very pleased the service Centre for Industrial Rheology provided. We need some samples to be tested in a very short timeline. We contacted Centre for Industrial Rheology after recommended by a third party. They discussed with us to understand what exactly we wanted to do before providing a very cost effective quote. After placing the work order we realised that we needed to change some scopes but the Centre was flexible and willing to help it out without procrastinating. The job was done quickly with a high quality report provided. Very impressed and highly recommended."
Wu Lin, Senior Research Fellow at Quotient Clinical, Nottingham
---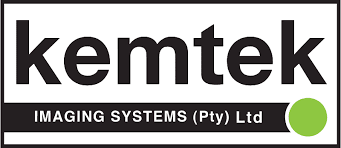 "We have utilized the services of Centre for Industrial Rheology, Warnford, Hampshire, UK for testing various cosmetic products. Further, they have also trained us on the use of viscometers for analysis. We are extremely happy with their service and quick results. Further, guidance provided by experienced personnel to improve our testing methods was greatly beneficial. We readily recommend them for various rheology testing and training."
Venkatesh B.T., CEO, Kemtek (PTY) Ltd.
---
"The testing The Centre for Industrial Rheology provided for us has provided such valuable data and insight to our materials I am championing the cause worldwide! Delivered in a friendly yet professional manner, the tests were completed promptly then the results presented in such a straight forward manner we were able to easily understand the correlations between the numbers and behaviour. A fabulous insight so many manufacturers would benefit from, I would recommend The Centre for Industrial Rheology's services highly."
Andrew Perry, Group Technical Leader, Ideal Standard
---
"In my dealings with the Centre for Industrial Rheology I have found them to be both courteous and professional. The training we have received there has opened up new spheres of knowledge, and allowed us to look at information generated by the rheometer in a new light, and make more educated decisions as a result. I would happily recommend them as a Centre of Excellence in the field of rheology."
Phil Hancock, Blayson Olefins Ltd.
---

"Angus Fire used the services of The Centre for Industrial Rheology to accurately measure the viscosity of a non-Newtonian foam concentrate at different shear rates and temperatures. The data were used to calculate the pressure losses as the concentrate was pumped around a ring main, and what diameter of pipe caused a switch from laminar to turbulent flow. This in turn allowed specification of the correct diameter pipes to ensure that the correct quantity of foam concentrate was delivered where needed.
The calculations that model the flow of non-Newtonian fluids are complicated, but having accurate rheology measurements gave us confidence that the specified equipment would be adequate whatever the conditions."
John Payne, Angus Fire UK
---

The training courses given by The Centre for Industrial Rheology have been extremely useful to us, as they are targeted at the right level for R&D, QC and manufacturing. They have increased our understanding of Rheology and its relevance across the business.
Roger Rowson, Product Development Manager, Laleham Healthcare Ltd
---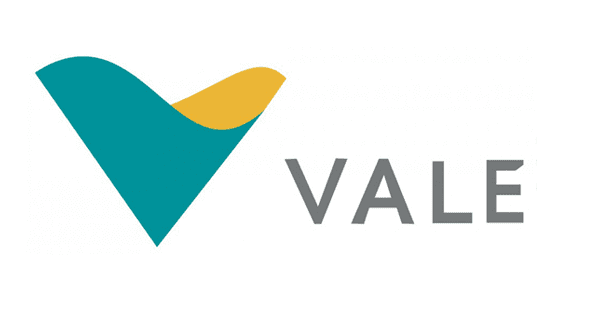 "Your visit gave us a solid background in rheology and good tools to apply to our rheometer…everything we asked for. Thank you very much."
Vale Inco, Mississauga, Canada Vale Inco, Mississauga, Canada
---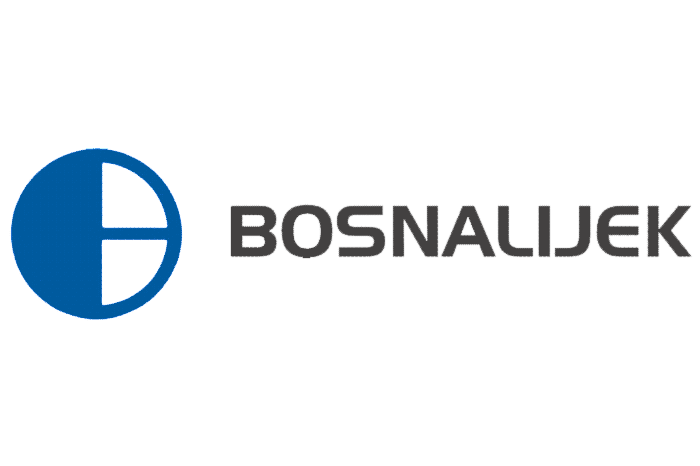 "The Centre for Industrial Rheology's expert services have provided Bosnalijek with a powerful rheological testing capability for formulation development, process design and stability needs. His excellent training and dedicated support for the users of our Haake RS1 rheometer has allowed us to unlock a significant value from such a sophisticated tool."
Bosnalijek d.d., Sarajevo, Bosnia & Herzegovina
---
Don't hesitate to get in touch if you'd like to talk about your needs.