The science of confectionery is a sticky business, and if you've been tasked to identify why a product won't pump, gel, wobble, stick, snap, melt or even feel creamy, looking for answers can feel overwhelming. Getting started with Rheology for Confectionery is an easy, accessible introduction to the world of physical testing of chocolates, sugar confectionery, gums and other treat products.
The webinar presents fundamental ideas and concepts in rheology that help both newcomers and seasoned veterans recognise rheological phenomena in everyday items and products that they work with directly. The session will also touch upon various equipment, practical methods for characterisation, typical applications and showcase real-world data.
Whether you work in product development, process engineering, quality control or even sales and marketing, the webinar includes a multitude of useful ideas that you can bring into your daily job.
---
What you'll discover
Foundations of rheology – Non-Newtonian behaviour, yield stress, elasticity, thixotropy and modulus in the real world.
Applications of rheology in the Confectionery industry – handling, stability and sensory. Characterising physical behaviours and the rheology that defines them.
Bringing it all together – Getting the most from your data. Communicating ideas, and informing your peers.
---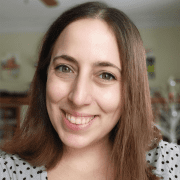 Moderator
Ginny Landt – 1st Vice President
The American Association for Candy Technologists
---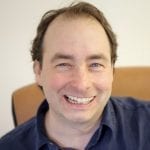 Presenter
Neil Cunnigham – Founder and CEO
Centre for Industrial Rheology
---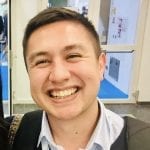 Presenter
Joey Hodges – Technical Sales and Marketing
Centre for Industrial Rheology
---