A Training Course in Viscosity, Viscometer Techniques & Test Methods
"Good Viscosity Testing" is a highly popular practical training course on taking measurements with a rotational viscometer, like a Brookfield viscometer. The training course is useful for anyone involved in research, development and quality control who need to obtain good quality, repeatable measurements for their products.
The course includes useful content for everyone. Newcomers will learn about the fundamentals of how a measurement is obtained, and frequent users of viscometers can learn about useful tips, tricks and guidelines for characterising viscosity, and other related physical properties with a rotational viscometer. Learn about equipment and accessory selection, how to take a repeatable measurement reliably, and improve confidence in your data.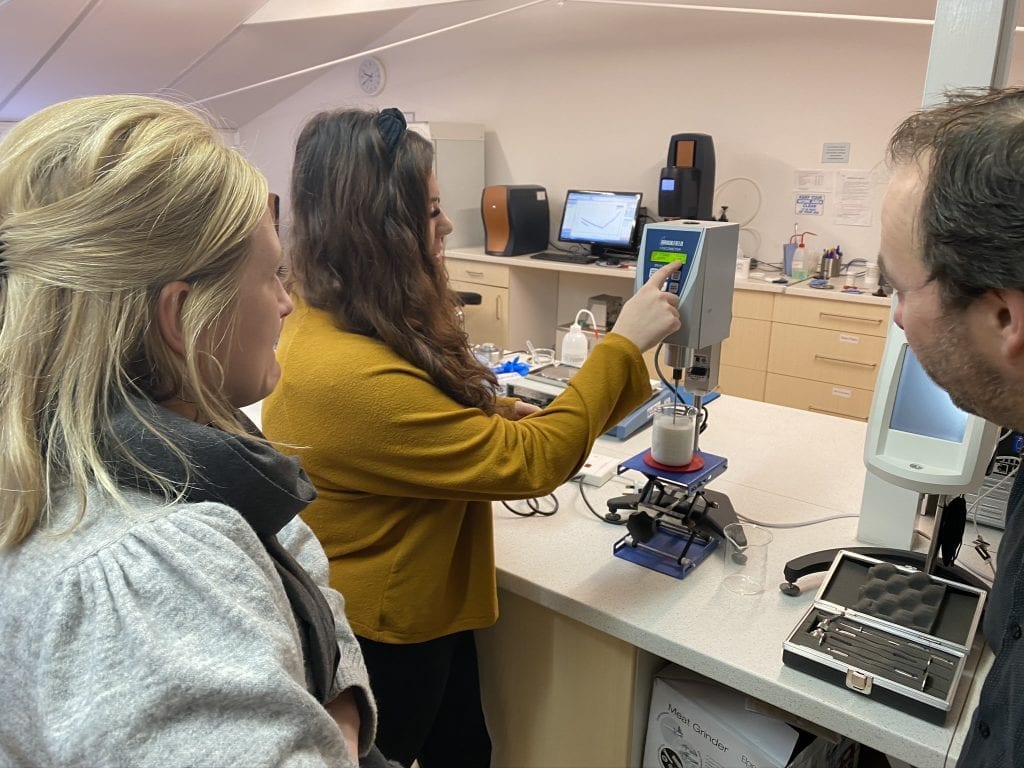 The course is delivered online and is suitable for groups of all sizes. Upon completion of the training course participants are provided with a certificate of competency and three months of ongoing remote Q&A support.
---
Enquire about our viscosity training course and availability.
---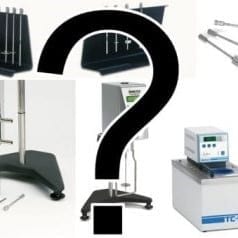 The Viscosity Basics – What is viscosity?
Viscosity 101
Newtonian & Non-Newtonian liquids
Shear rate, shear stress and shear strain
Shear thinning, shear thickening, yield stress and thixotropy
Learning the effects of temperature on viscosity measurements
---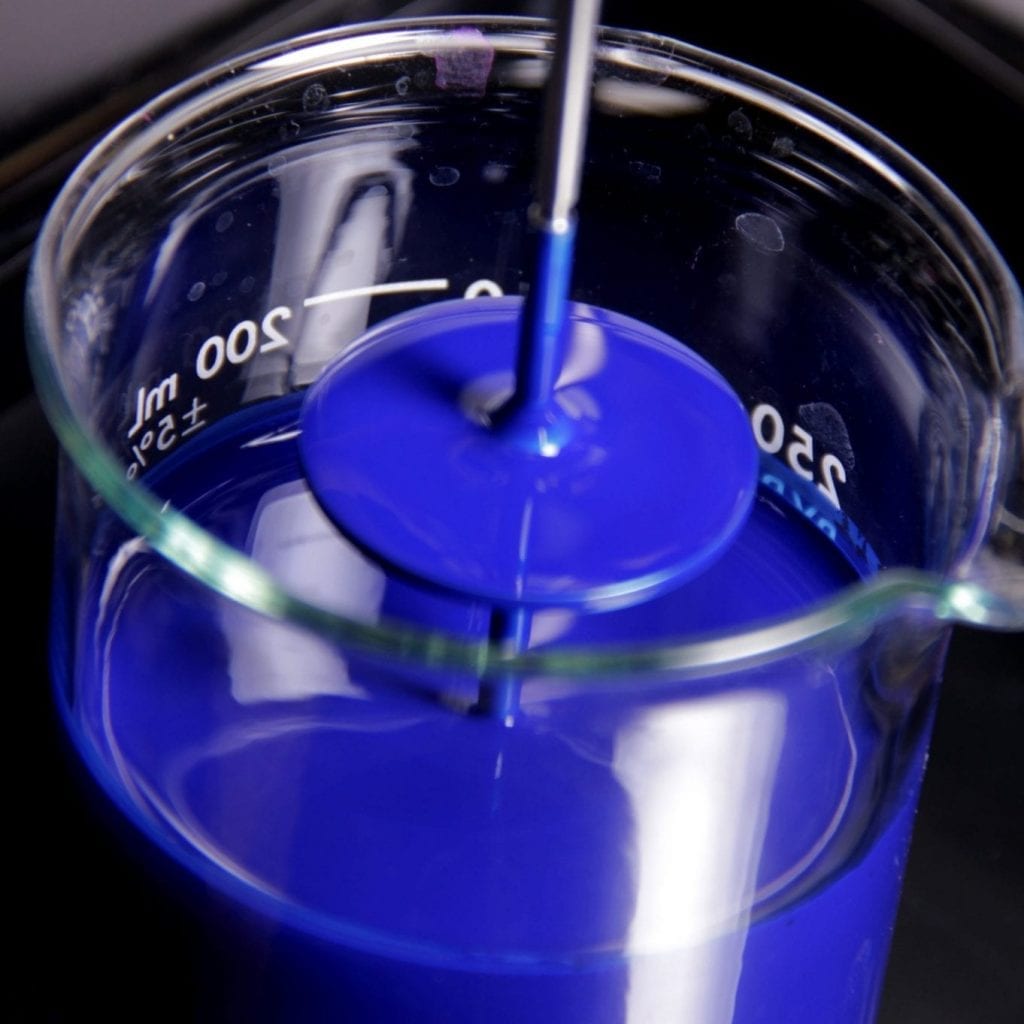 Viscometer use – How to take the best reading
To stir or not to stir? Sample handling and conditioning.
Spindle Insertion and Immersion
"My viscosity value keeps changing!" – Choosing the right moment to record a reading.
Torque values and ranges of viscometers
Best practice for viscosity readings
Dealing with "difficult" samples from waxes to slurries!
---
Viscosity Test Method Development – Characterising new materials
Instrument and Accessory Selections:

Torque ranges
Spindles
Cones/Plates
T-Bar & Helipath

Spindle and Speed selection
Test Method Validation:

Repeatability
Reproducibility

Troubleshooting potential measurement issues
Instrument handling and avoiding breakages
Instrument Calibration Checks
Benchmarking and Competitor Comparisons
---
On completion of our training course, you will be presented with a certificate of viscosity testing competency.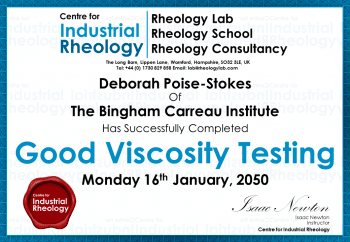 ---
Want to learn more? Get in contact and let us know what you need.
---